Lake Tahoe & Truckee Digital Marketing
We are a full-service digital marketing agency located in Truckee, CA. Our team specializes in website design, web development, social media marketing, and PPC to increase your business revenue.
We're your full-time strategic growth partner.

Our innovative and creative team of entrepreneurs utilize the web as a tool to kickstart your business growth.

We are driven by the data for our strategy and decisions.
An optimized and fast site will rank higher and offer an improved experience for users meaning a higher conversion rate.
Bring in customers and new leads
Our award-winning strategy helps define your brand value and craft messaging that attracts your target customers.
Streamline your growth strategy
We leverage technology and create solutions that are designed to help your business succeed in today's digital landscape.
One agency for all your digital marketing needs
With over 5 years of successful projects, we continue to provide digital marketing expertise that is focused on growing your revenue. Not to mention, whatever industry your business falls under we have solutions for you!
Get more customers with digital marketing services
As your strategic growth partner, Tahoe Marketing utilizes every tool available to drive interest in your ideal customers and generate high-quality leads. Simply put, you will see a tangible increase in revenue and sales. Nice and easy.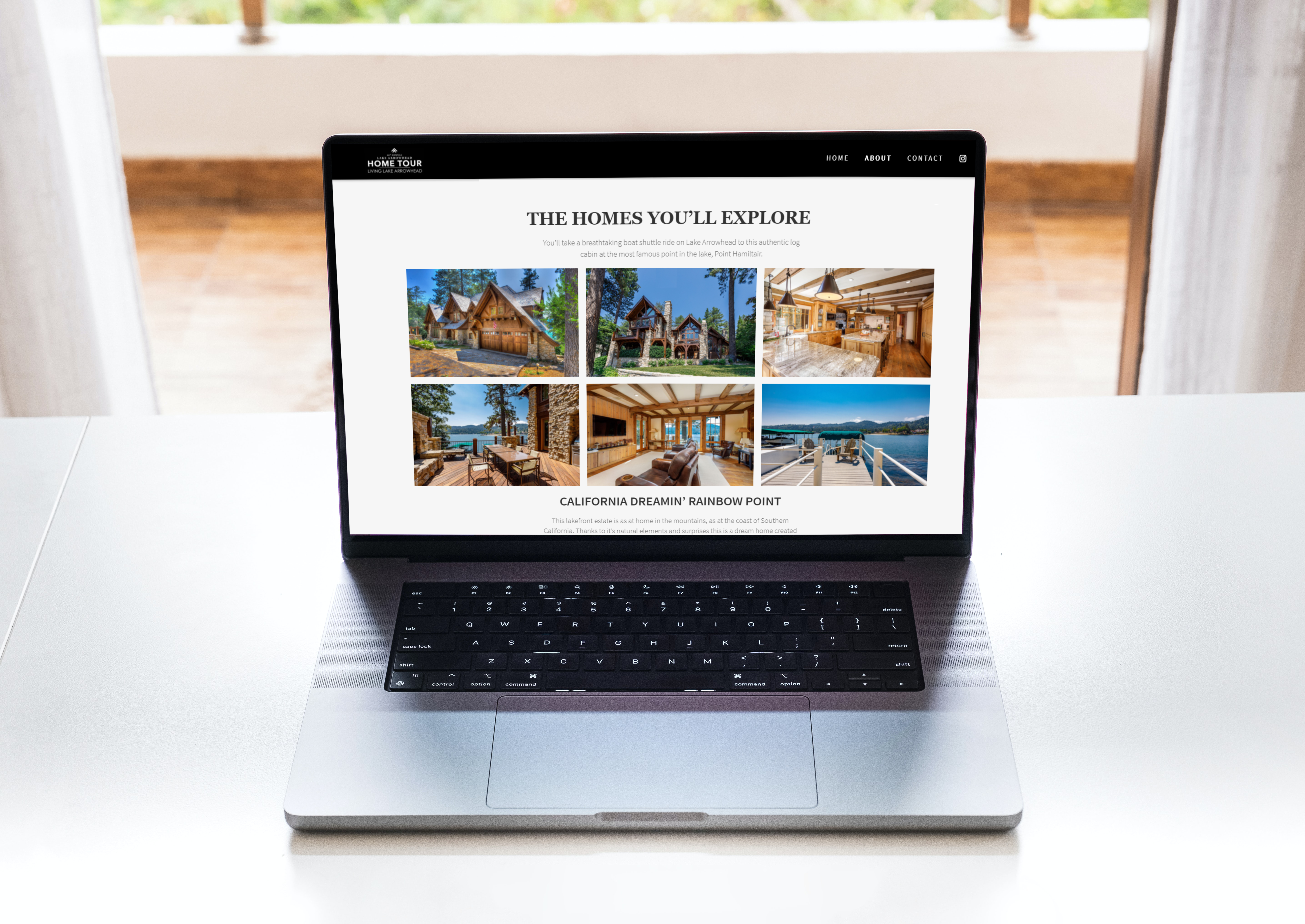 Intuitive & Responsive Website Design
Your website is designed for you to introduce your brand worldwide and motivate customers to take action. Our team of experts are dedicated to creating your new website which will increase traffic and convert leads into real customers. See why our website design is unmatched!